CENTRO DE IDIOMAS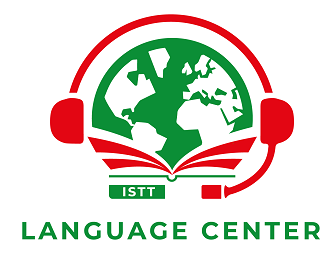 OBJETIVOS DEL NIVEL A1
GENERAL OBJECTIVES
Can understand and use familiar everyday expressions and very basic phrases aimed at the satisfaction of needs of a concrete type.
Can introduce themselves and others and can ask and answer questions about personal details such as where he/she lives, people they knowand things they have.
Can interact in a simple way provided the other person talks slowly and clearly and is prepared to help.
SPECIFIC OBJECTIVES
Introduce themselves simply and use basic greetings.
Tell where they and others are from and give a basic description of their city.
Talk simply about family and colleagues, describing their appearance and personalities.
Discuss clothing at a basic level and ask salesclerks simple questions about it.
Talk about favorite foods and make simple orders for take-out food.
Talk about daily activities and arrange meetings with friends and colleagues.
OBJETIVOS DEL NIVEL A2
GENERAL OBJECTIVES
Can understand sentences and frequently used expressions related to areas of most immediate relevance (e.g., very basic personal and family information, shopping, local geography, employment).
Can communicate in simple and routine tasks requiring a simple and direct exchange of information on familiar and routine matters.
Can describe in simple terms aspects of his/her background, immediate environment and matters in areas of immediate need
SPECIFIC OBJECTIVES
Evaluate coworkers' performance in the workplace.
Relate events from their past, including their weekend activities and interesting stories.
Describe their past life, giving details about important milestones.
Entertain someone in their home or visit a friend or colleague in their home.
Discuss their vacation plans and tell friends and colleagues about their vacation afterwards.
Talk about the natural world and travels to see animals and natural areas in their country.
Talk about movies that they like and choose a movie to see with friends.
Discuss clothing and what kind of clothes they like to wear.
Engage in basic communication at work, including attending meetings on familiar topics.
Describe an accident or injury, get medical help from a doctor and fill a prescription for medicine.
Engage in basic business socializing, welcoming guests and attending networking events.
Understand and make basic business proposals in their area of expertise.
Talk about and explain the rules of games.
---
COORDINADORA
| | |
| --- | --- |
| Lic. Maribel Chiliquinga | coordinacion.ci.istt@gmail.com |
DOCENTES DE LA CARRERA